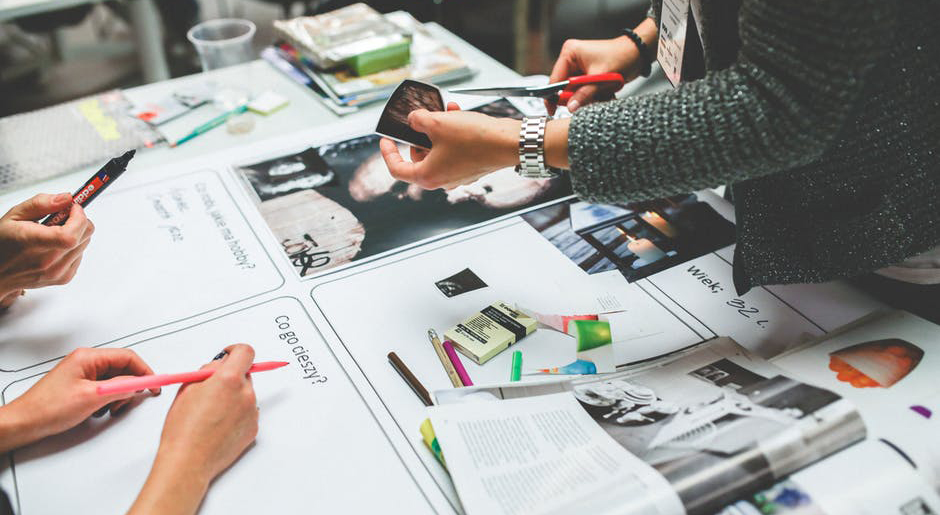 A product is only as good as its interface. The most impactful product experiences are engrained in elegant yet intelligent design.
We believe in attention in details!
How do your customers see you?
How will the customers use your product?

We are experts in focusing and analyzing those perceptions to ultimately design top-notch responsive well designed product. Crafted with extensive care and meticulous attention given to everything from information architecture to content, our UI to UX are the best in class.